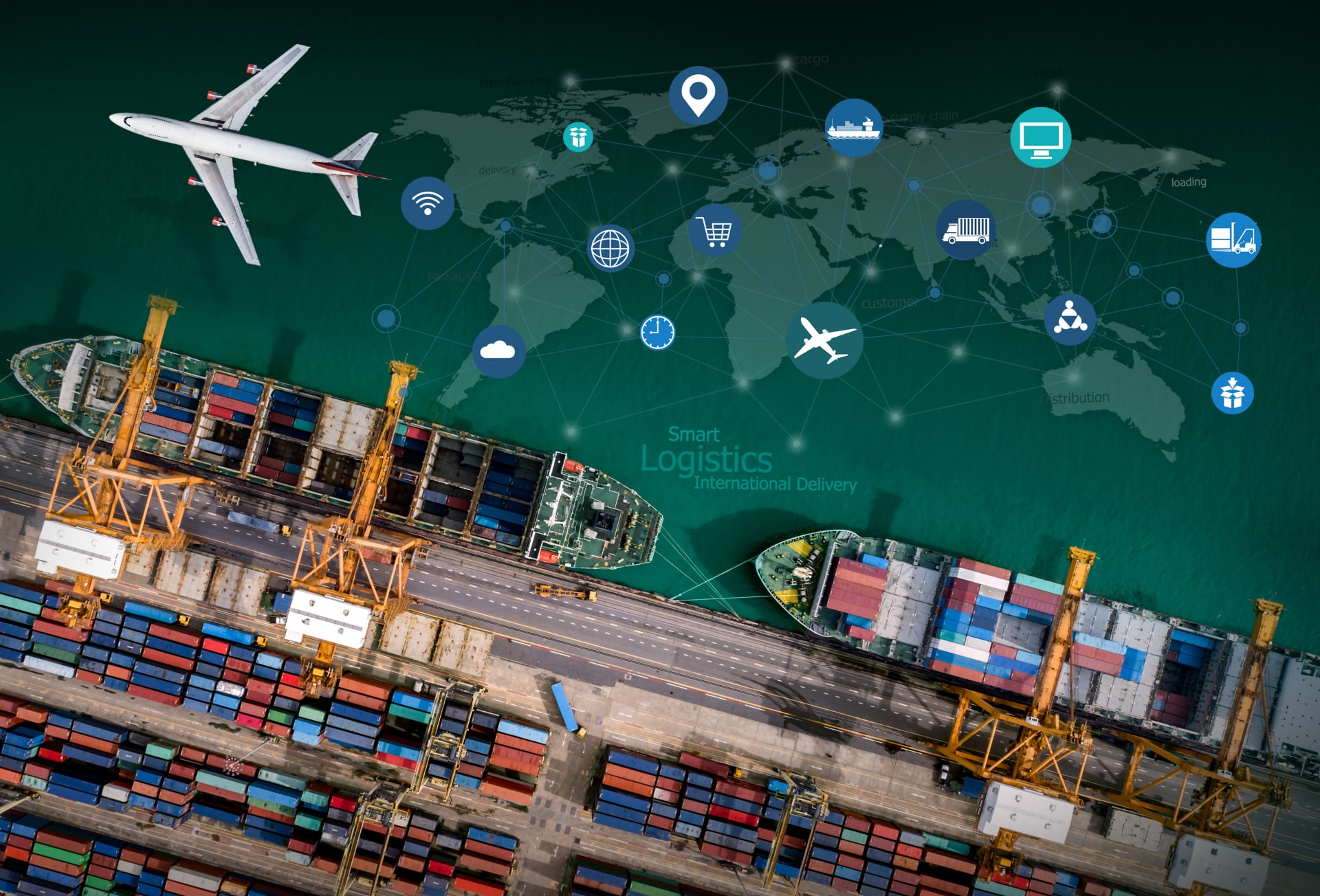 Join us
You can expect to work on the front lines of innovation, a critical function in fast-growing businesses.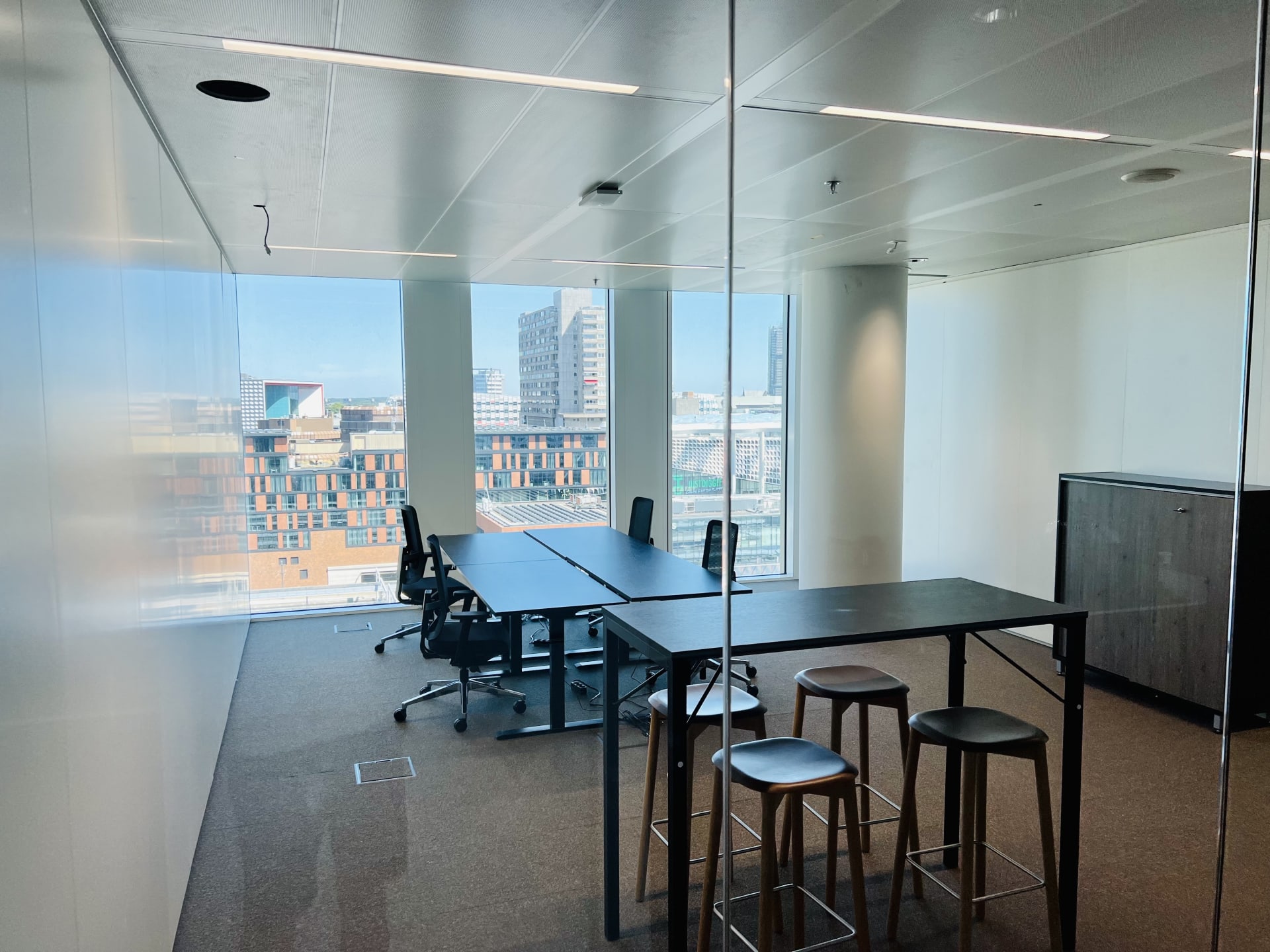 Working at Undagrid means

flexibility, trust

and

meaningful choices
We want to change how business sees and does logistical processes across the entire chain with cutting-edge technological solutions. Working at Undagrid means that you'll be surrounded by colleagues who are constantly pushing boundaries and thinking two steps ahead of the curve, while always making time for a laugh. When we build, we are constantly looking for fresh ways to think of new solutions to new problems. Our values shape everything we think and do:
We are Adaptive
This keeps us flexible in thinking, and future-proof. No problem is too complex.
We are Pioneering
As pioneers, we choose to break ground with new solutions—it keeps us energized.
We are Curious
This attitude of curiosity is about wanting to know more, and know further, and lives in everything we do.
Do you see yourself at Undagrid? If yes, we want to hear from you!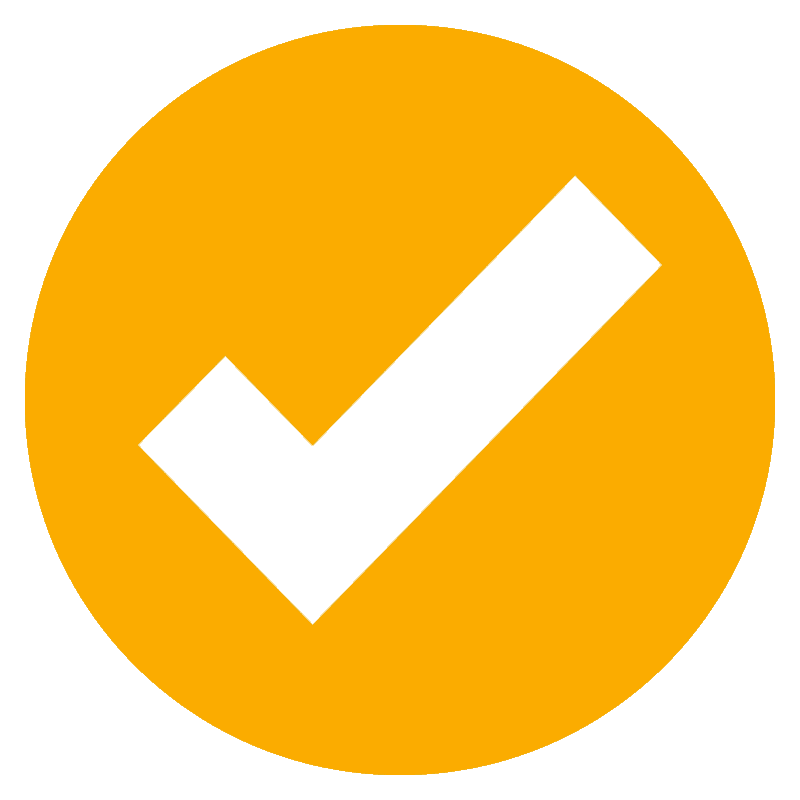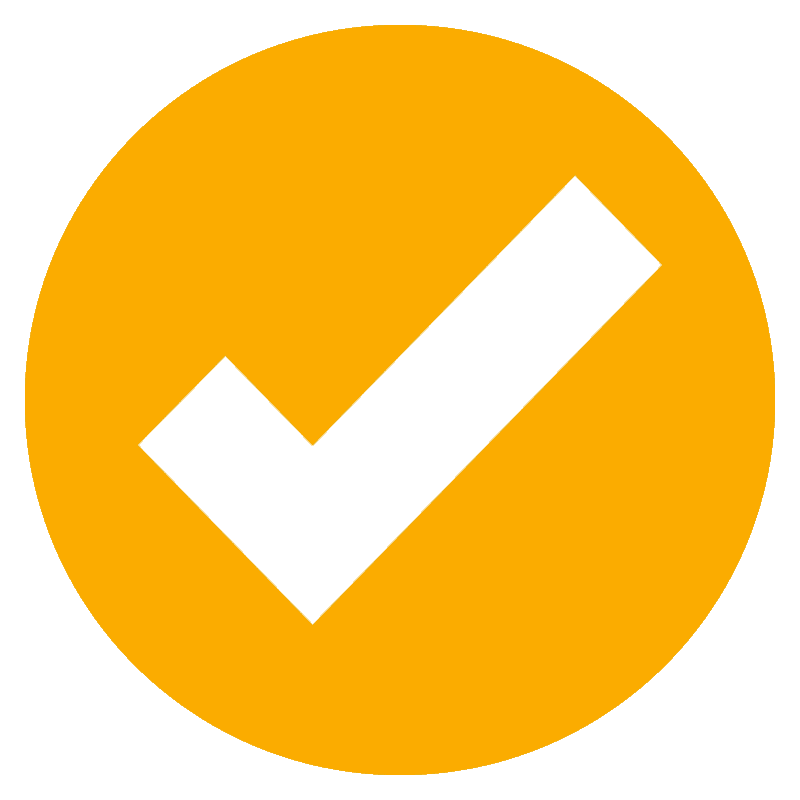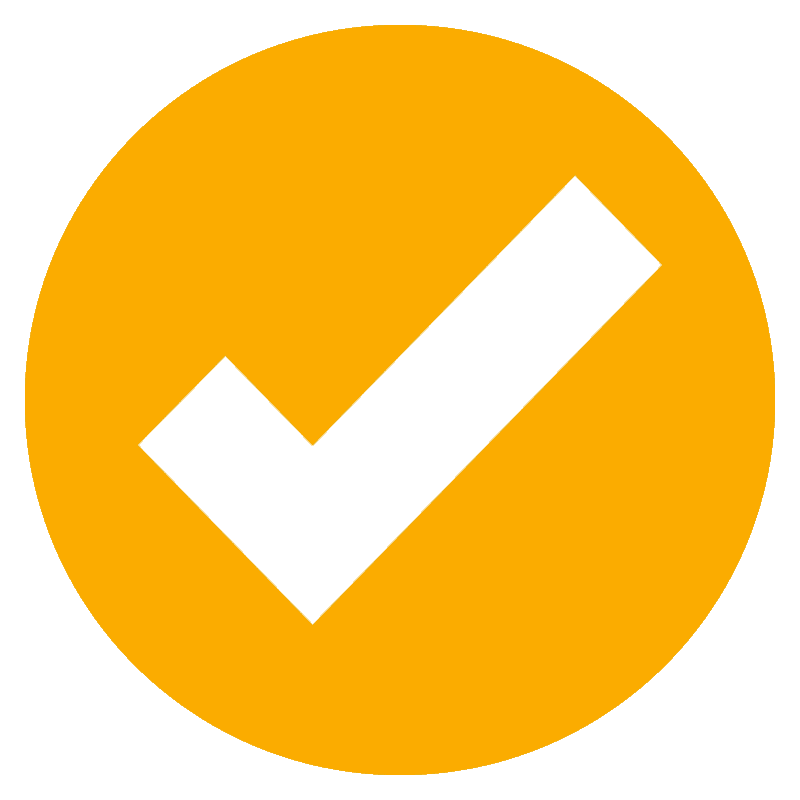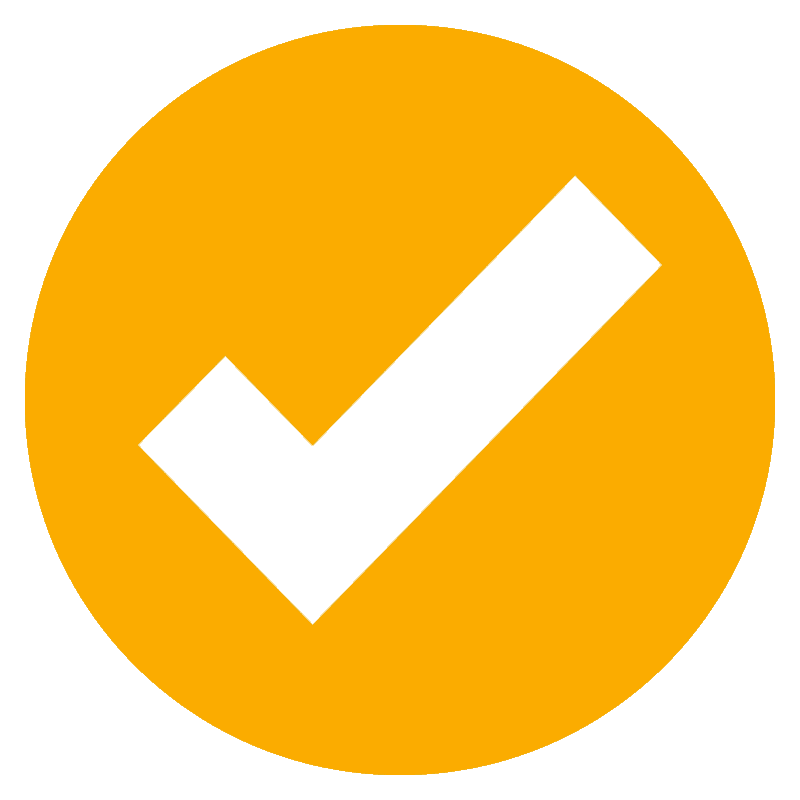 optimum work-life efficiency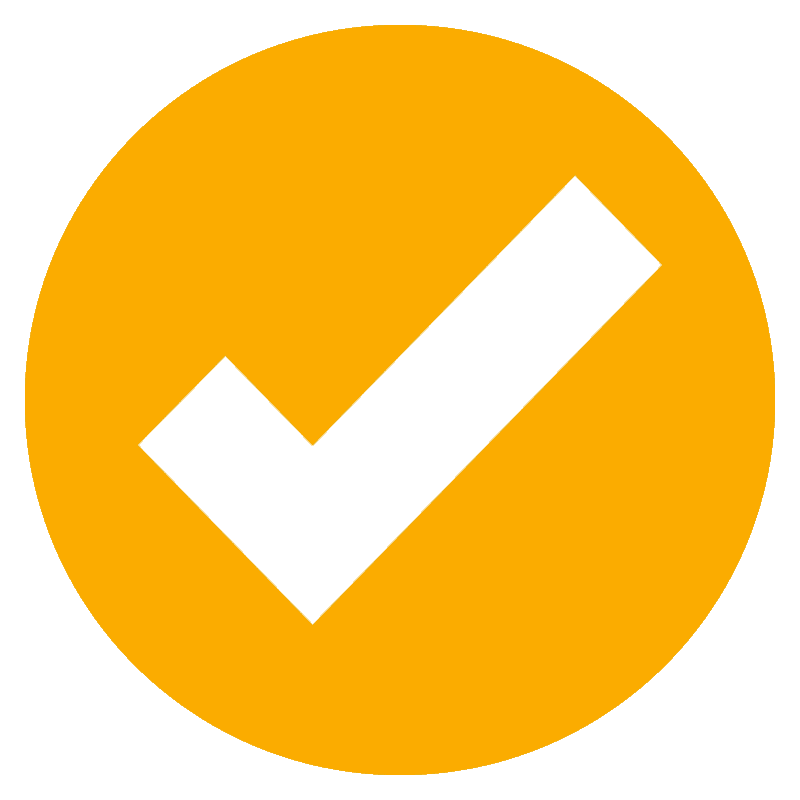 highly talented young team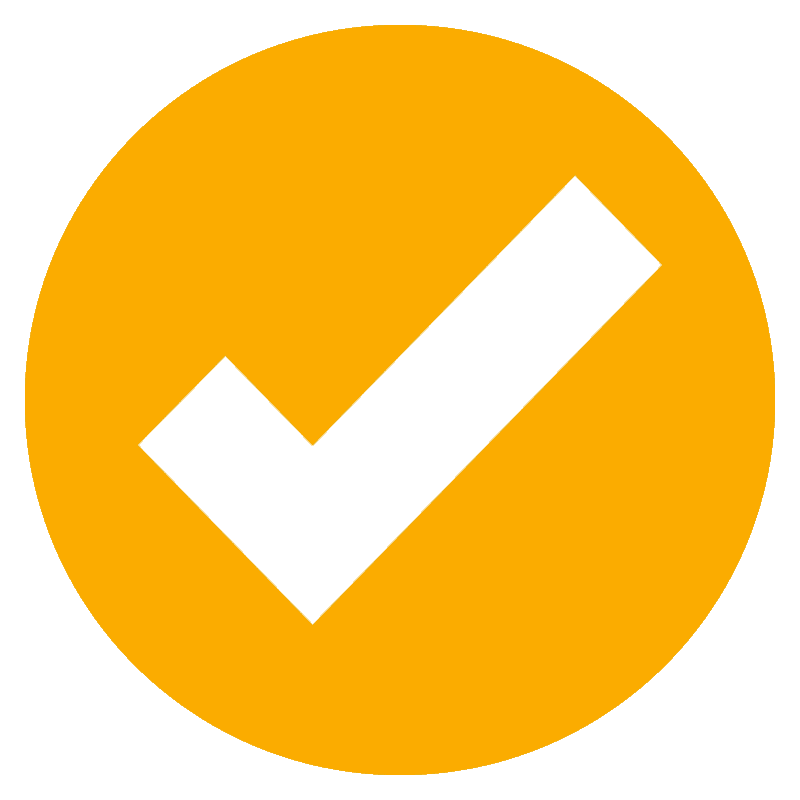 Our Tech
Put Undagrid tech into action for customers worldwide among others our Undagrid UNO proposition.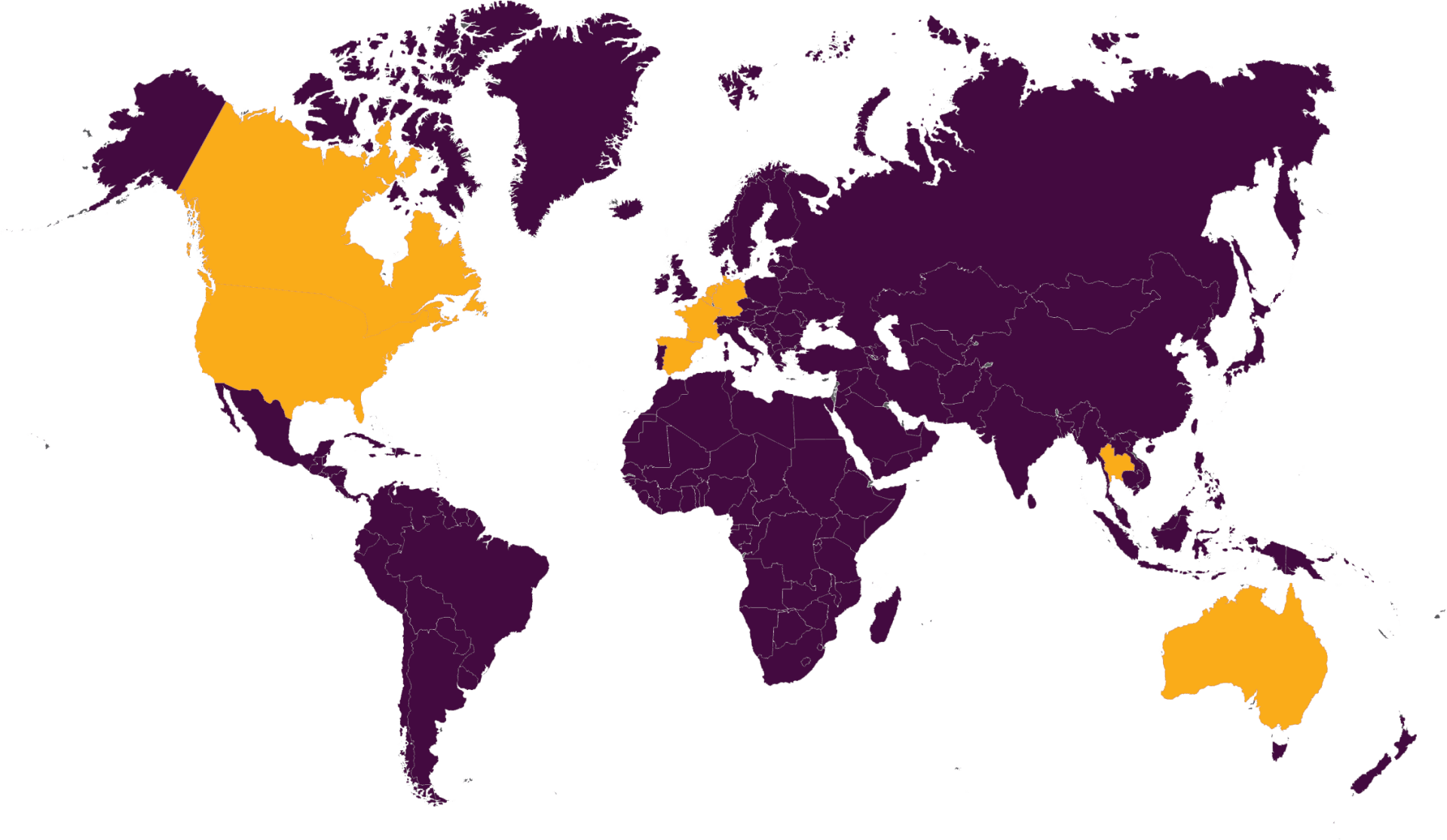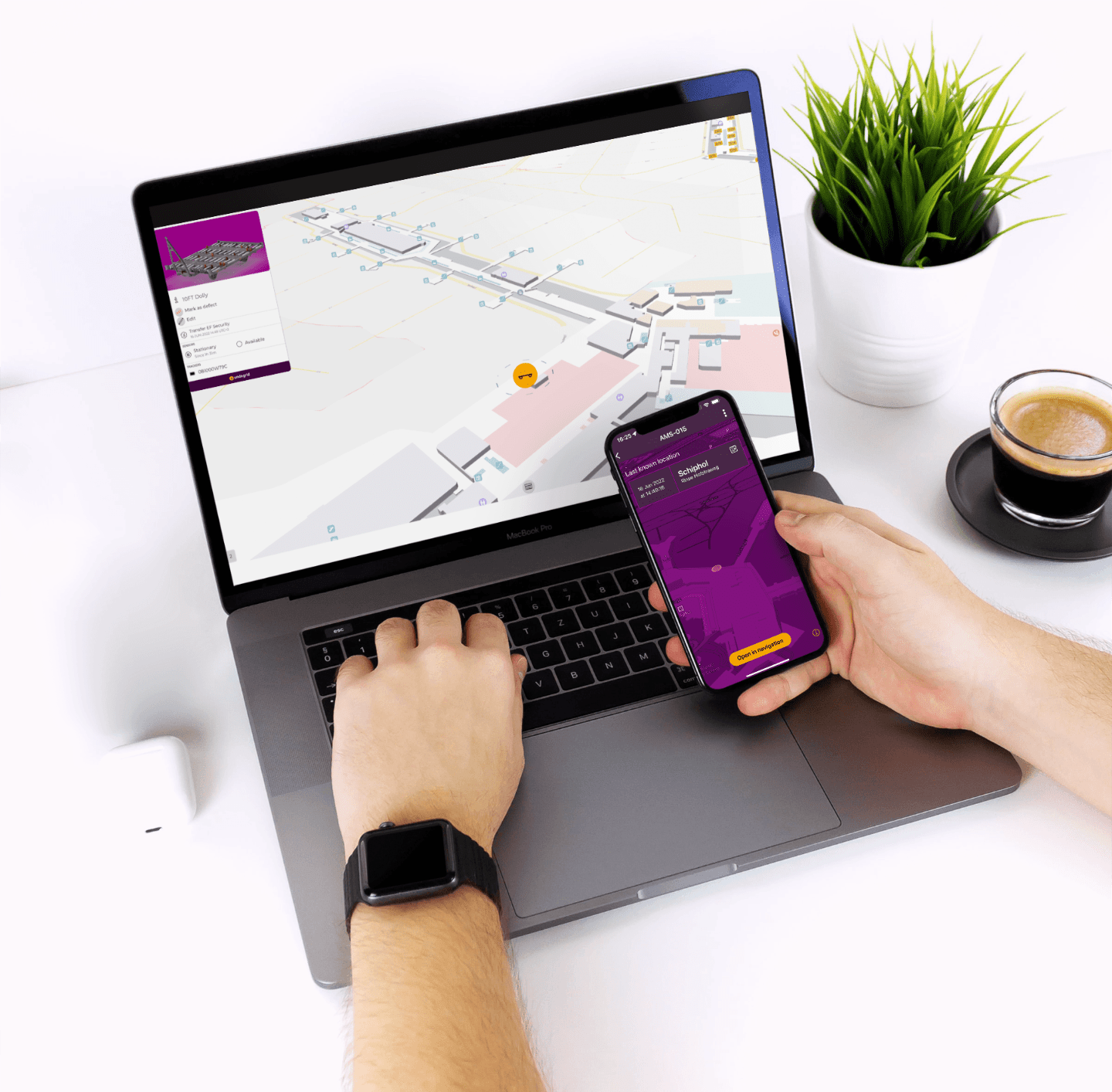 How we hire
Our hiring process is thorough, to ensure we make the right decision and to help you to decide if we're the right fit for you.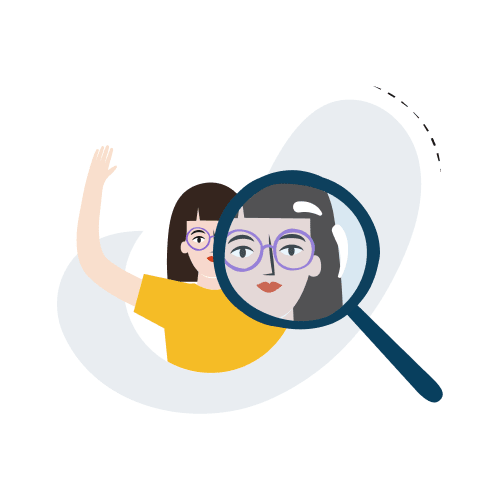 Getting to know you
In the first call, let our recruiter learn about you and your story to check a potential fit to Undagrid. This is also a chance for you to ask first questions about the role and company.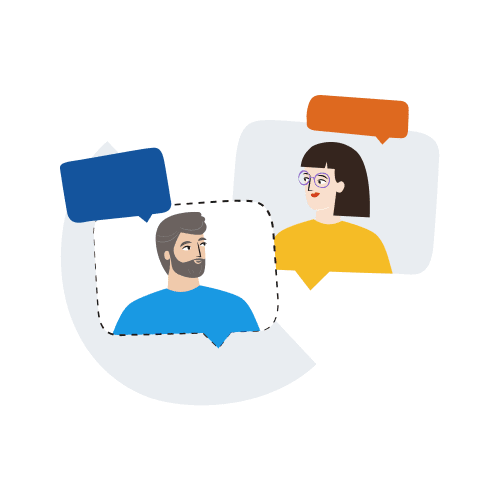 Interview
In this meeting, your future colleague takes a deeper dive into your experience and what you could bring to the team. You can expect questions on how knowledgeable you are in the business or technology area.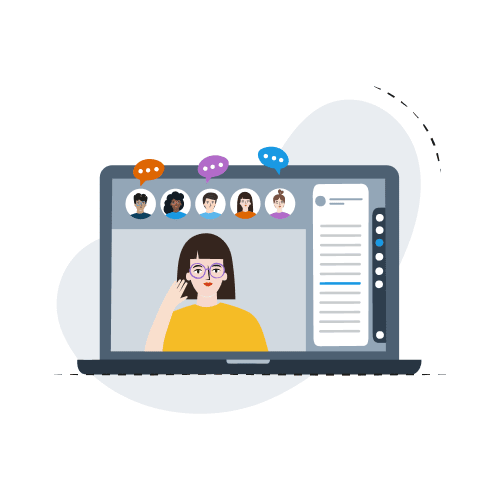 Final chat
You made it to the very last stage! Here we already strive to cooperate with you, and give you an opportunity to see the whole team during informal talk.
Your journey starts here
A great place to work.
Do you offer remote work?
We are very remote-friendly. However, we like to meet up weekly at our Utrecht office. It's up to you how you prefer to work onsite in our office or when you feel more comfortable working from home. Or in an office of the global network of workplaces, we make use of.
How should I prepare for the interview?
Please go through the job description once again and Undagrid other web spaces. Be ready to ask your own questions to help yourself better understand if you might be a good fit for each other.
What do you evaluate during the interviews?
We look for a potential long-term match during interviews. We'll assess you on passion, drive, and the willingness to 'own your shop'. We look to add owners and change-makers who grow based on 'learning-while-doing', to the team.
Location
Our office is located in the beautiful city center of Utrecht. Right next to Central station in a beautiful brand-new building called, Central Park.
Our office is situated on the 9th floor with lots of meeting rooms and co-working spaces a.o. in the botanical garden on the 11th floor.
Address Stadsplateau 27-29 3531 AZ Utrecht